Useful Home Improvement Projects That Will Speed Up Your Home Sale
---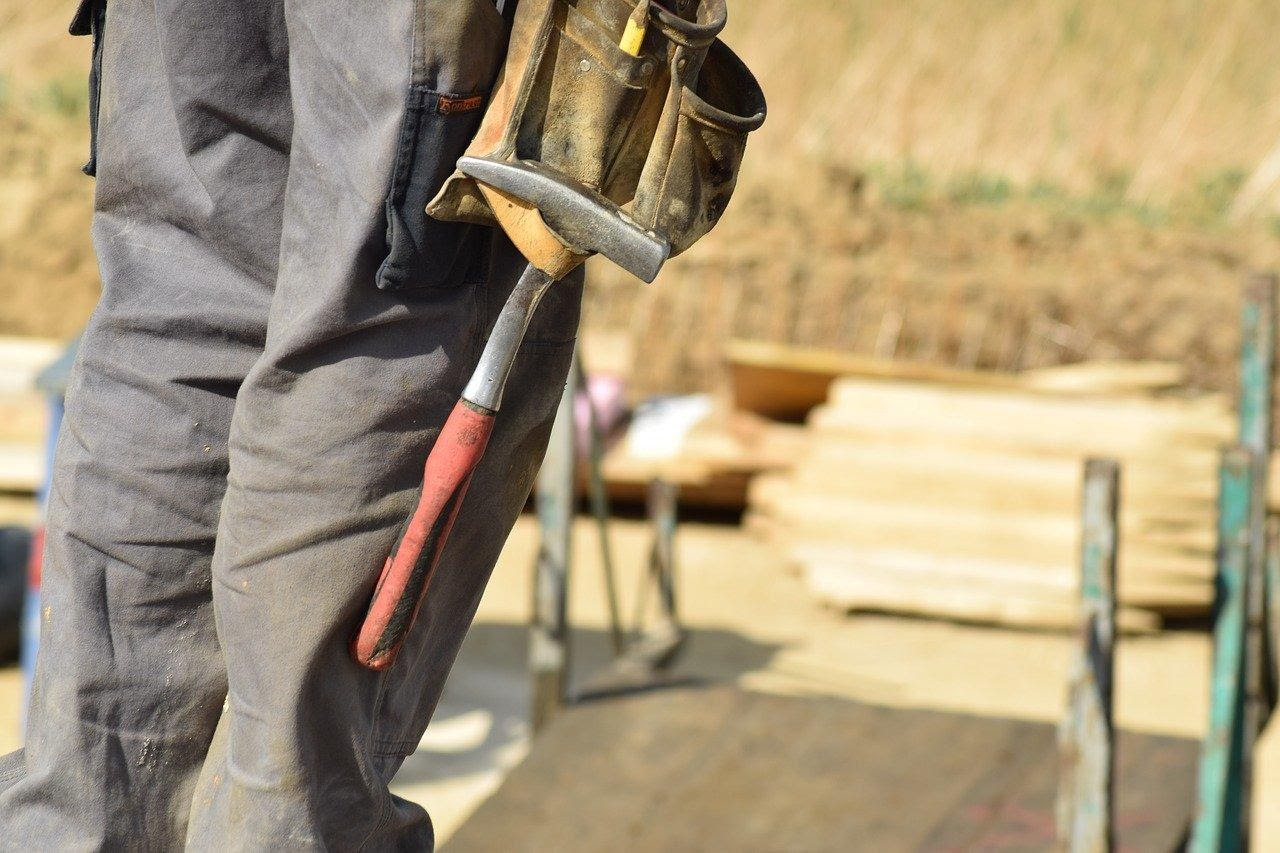 Useful Home Improvement Projects That Will Speed Up Your Home Sale
When you decide to move to a new house, you want to make the transition as easy and efficient as possible. Before you can start making yourself at home in your new space, however, you have to sell your old property. It typically takes anywhere from 65 to 93 days to sell a house, from listing to closing. If you want to cut down how much time your house spends on the market, there are steps you can take to increase the odds of a faster sale. Consider implementing these home improvement projects to get started.
Refurbish the Kitchen
The kitchen is one of the most important rooms in the house for homebuyers. Modern changes can make a big difference. Do you still have the same kitchen cabinets from the 1980s? Odds are the clunky aesthetic of the time is no longer in style. New cabinets can run from $2,500 to $24,500, including installation costs. Other areas you might want to address include kitchen countertops, flooring, and lighting. Buyers may also be impressed by the addition of new appliances, such as the dishwasher, refrigerator, and stove.
Add a Hint of Luxury to the Bathroom
The master bathroom is another space that people place a premium on when house-hunting. Here, it's easy to make small changes that add a hint of luxury. For example, simply updating an old shower or bathtub can make a big difference, and adding a jacuzzi tub may maximize value even more. Even the way you stage the bathroom can make a big difference. Home staging refers to how a property is prepared for potential buyers aesthetically, for instance by adding bouquets of flowers or air freshener for a comfortable scent. In the bathroom, a small basket of pretty soaps, sachets of lavender, and a white fluffy bathrobe make for a luxurious feel without breaking the bank.
Install a Fence in the Yard for Privacy and Safety
One important change you can make with added practical benefits is to install a fence around your yard. This adds privacy by creating a barrier between neighbors, as well as makes the yard a safer space for children and pets. This can boost your property's appeal among many different families looking for a house. A wooden fence is a nice addition, offering a natural look and rustic appeal. The cost of installation runs from $1,674 to $3,986 on average. The precise number, of course, will vary depending on how large your yard is. Keep in mind that lumber costs are also a factor, ranging from $7 to $15 per foot, as well as the cost of labor, which is generally $10 to $30 per foot.
Upgrade the Landscaping for Aesthetic Purposes
It's not just home improvements to the interior that make a difference. Tackle landscaping to create a more appealing exterior. Curb appeal, which refers to what people see as they approach your house from the street, can help give a great first impression when potential buyers arrive. There are many ways to increase curb appeal, such as replacing old hardware, updating your front door or mailbox, or adding outdoor lighting to illuminate your front walk. Simple changes to the garden can also help; adding some bright flowers out front makes for a more welcoming appearance, for instance.
You might think that taking the time to implement these renovations will simply delay a successful sale of your home. In fact, these adjustments should help you sell faster and may even mean you can command a higher price. For example, even a minor kitchen remodeling project results in an average return on investment of 81 percent. If you take the time to address all the above points, you can unload your house quickly and for more money.
Photo Credit: Pixabay