Sold By Michaela
---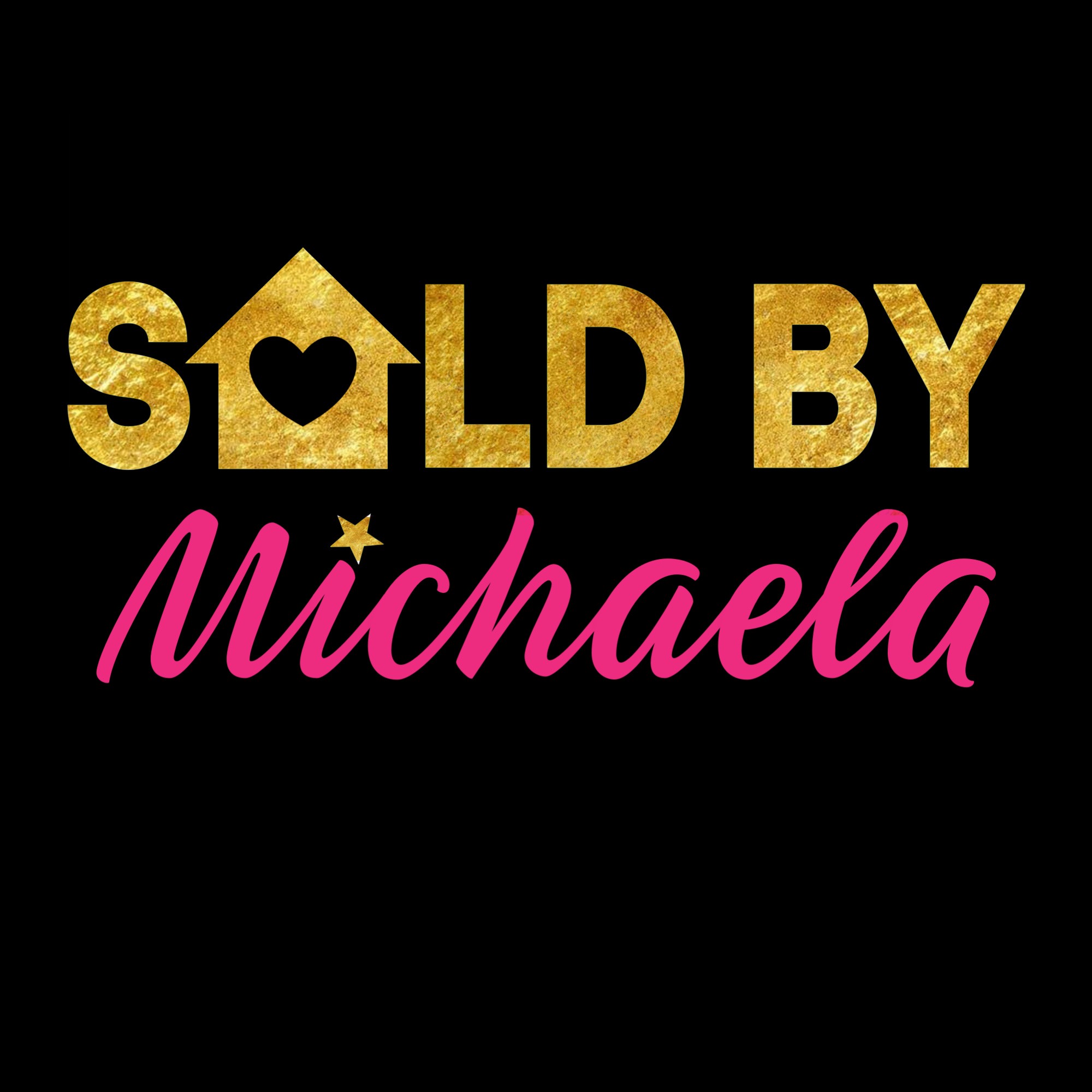 Michaela Lamb, REALTOR, @Sold By Michaela
Today is an exciting day for me. Today I took a leap of faith and officially opened my own brokerage, Sold By Michaela. Today I am also feeling proud, yet vulnerable and afraid.
I am always writing goals, both long and short term. Though the idea of owning my own company was always a passing thought. I did not think it would come so soon.
"She believed she could, so she did," has been a quote that has encouraged me. After all, if you do not believe in yourself who will? Well, lucky for me, I have an extremely supportive husband. How cliché to say that if it wasn't for him I would not be taking this leap of faith, but it is oh so true. The words hang above my desk at the office and in my living room at home. I read them every day. The words that come from Jacob are something I can feel. They are real. He thinks I can. I CAN!
Today I am also feeling thankful. Thankful for my supportive family. Extremely thankful for my clients, especially those that chose me when I was a novice Realtor. Very thankful for the clients that taught me along the way. Thankful for my previous broker for encouraging and believing in me.
Realtor, a job which can bring the highest highs and the lowest lows. It is like being on a roller coaster each day, and I love the thrill. My next stop on life's journey is owning my own company. Even writing the previous sentence seems surreal. I hope the falls are few and climb up to the top is smooth.
One of my goals now is to bring Westerly, RI, RI, and southeastern CT a company that residents can trust for all their real estate needs. One that holds high the values of honesty, hard work, motivation, and compassion. I am bringing my family along for the ride. I hope other agents will join. I am looking forward to servicing many more buyers and sellers over the years.
With a grateful heart I ask to you to contact Sold By Michaela and allow me to help you, your family, your friends Find Your Happy Space.
XOXO- Michaela
#thepinkrealtor #soldbymichaela #sldbym #realtorlife #michaelalamb#success #optimism #findyourhappyspace #westerlyrealtor#buyersagent #sellersagent #workhard #ilovemyclients