Downsize The Right Way To Enjoy Your Golden Years
---
The article below was written by a guest columnist, Michael Longsdon. While assisting his mother-in-law move into a smaller home he learned a great deal about the process of downsizing. I have shared some of these tips with clients looking to buy and sell. Now I have it all in one location. Whether you are a child assisting your parents with a move or you want to live in a smaller house you will find the information in the article relatable. Or, if you are like me, I was excited to click the link on decluttering. I will make it a weekend project this winter!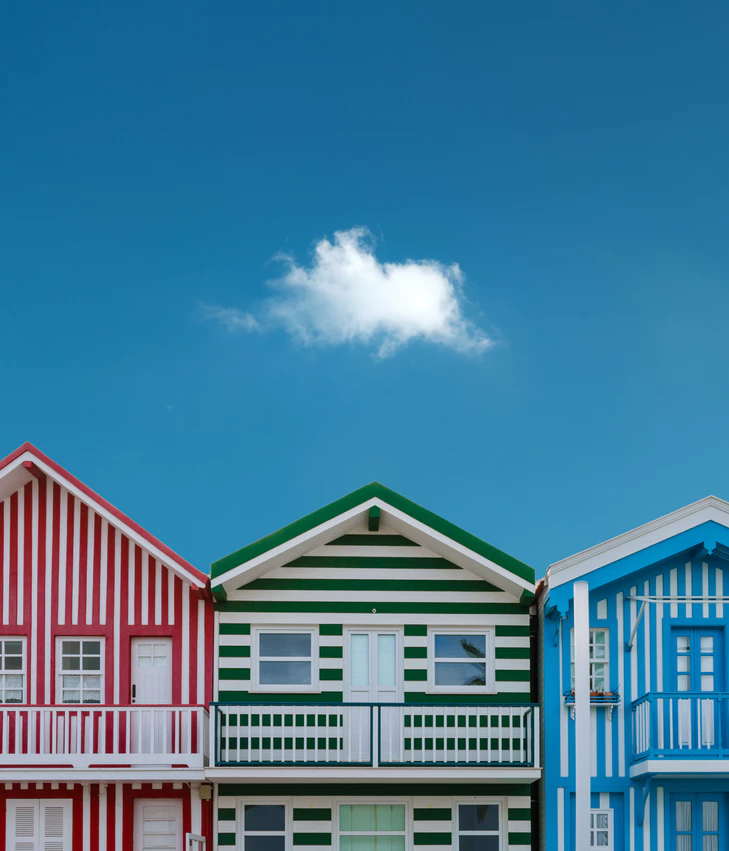 Downsize the Right Way to Enjoy Your Golden Years
Downsizing is a smart move. First off, you'll have more time to enjoy your retirement with fewer chores and maintenance in a smaller home. Plus, you'll have more money for going out to dinner and spoiling the youngsters, which is what being a grandparent is all about.
However, those benefits don't make downsizing any easier. From finding a new property to settling in, moving is always a difficult process, even if you're heading to sunnier climes. With that in mind, here are some suggestions to smoothen the sailing and eliminate any potential hang-ups along the way.
Set a Budget
The main consideration is what you'll make from the sale of your home, and you can get an idea by looking at recent sales of similar properties in your area. For example, the average price for a home in Westerly, Rhode Island, sold for $257,000 in the last month, though you'll get a more specific figure from an appraisal. As for what you should pay, depends on how much money you need left over to live comfortably, which makes your retirement income an important factor.
Find the Right Home
It has to be smaller, cheaper and someplace warm. That's obvious, but there are a few other things to consider to get the most out of the profit you're making from the sale of your old home. For example, you'll likely want to move close enough to some recreational facilities such as beaches or golf courses to enjoy all that free time you have on your hands. The Internet should prove useful in narrowing down the neighborhood, by amenities and price, before you start visiting properties.
Consider Hidden Costs
There's more to the final price of moving than the new house, so take that into account before you go over budget. Though mortgage fees can be forgotten if you're using funds from the sale of your old home, there are additional payments for the appraisal, document preparation and inspections, to name just a few. According to the Balance, you may even have to shell out for property taxes right off the bat under certain circumstances.
Declutter Efficiently
Before you move, there's something you need to do: Get rid of anything you can't take with you, and that should be quite a lot as you're moving into a smaller place. This is going to take some ruthless efficiency in the form of the KonMari method. Japanese organizational consultant Marie Kondo has gained international fame with this unique way of decluttering, which involves putting objects in your hand, asking yourself if you love it or no longer need it.
Sell, Donate and Recycle
Now you've got plenty of things that need to go, but how? There's resale value in items that aren't too badly damaged, in which case you could ask your family to help organize a yard sale with the cash you raise going toward moving expenses. Anything that doesn't find a buyer can be taken to a charity such as Goodwill or the Salvation Army, with the remainder going to its final resting place at the recycling center.
Make Moving Easy
To avoid any unnecessary stress, get started at least a month in advance, says a writer from lifestyle website Lifehacker. You'll need plenty of boxes and you can score them for free from local businesses or Craigslist. Be sure to label each one so you know where to unpack everything once you get to your destination, though items you'll need overnight should be placed in a separate suitcase or bag.
Upgrade Security
The main reason for downsizing is to save money, and there's another way to do this once you're getting settled in: by replacing updated smoke and carbon monoxide detectors around the house and installing deadbolt locks on your doors. This will reduce the amount you pay in premiums for homeowners insurance, which means more money for wining and dining.
Once that's done, it's time to dig up the ol' beach chair and cooler then head to the shore to catch a few rays. After all, that's what you moved for, right?
Image via Unsplash.